Tuesday 4th December at Preston Park Museum
from 7.00pm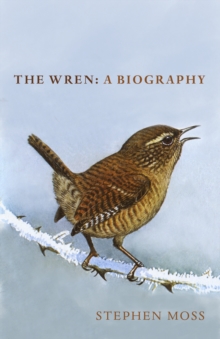 Join one of Britain's leading nature writers for an evening of fascinating discussion.
Stephen has produced a number of wonderful bird books including Mrs Moreau's Warbler - delving into the fascinating histories of how birds got their names. The Robin - A Biography, a year in the life of Britain's favourite bird and most recently The Wren: A Biography - putting a spotlight on Britain's most common bird which can often go unseen in our gardens.
Stephen is passionate about communicating the wonders of the natural world with as wide an audience as possible.
Tickets are £10.00 which includes £5.00 off the price of one of Stephen's books which will be available on the night for signing.
To order tickets please book on line here -  book tickets
or contact the shop.