Saturday 24th June to Saturday 1st July.
To help celebrate this great event we have giveaways and bargains galore!
20 years of Harry Potter. June 26th sees the 20th birthday of The Philosopher's Stone.
To celebrate we have house cover versions of this classic; Tote bags at £6.00 each (while stocks last) and a free raffle (ticket with every purchase throughout the week) for our spare Harry Potter bunting, posters and statuette.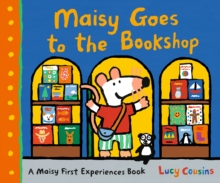 Maisie finally comes to the Bookshop.
Come in and grab Maisie's latest adventure as she heads to the bookshop.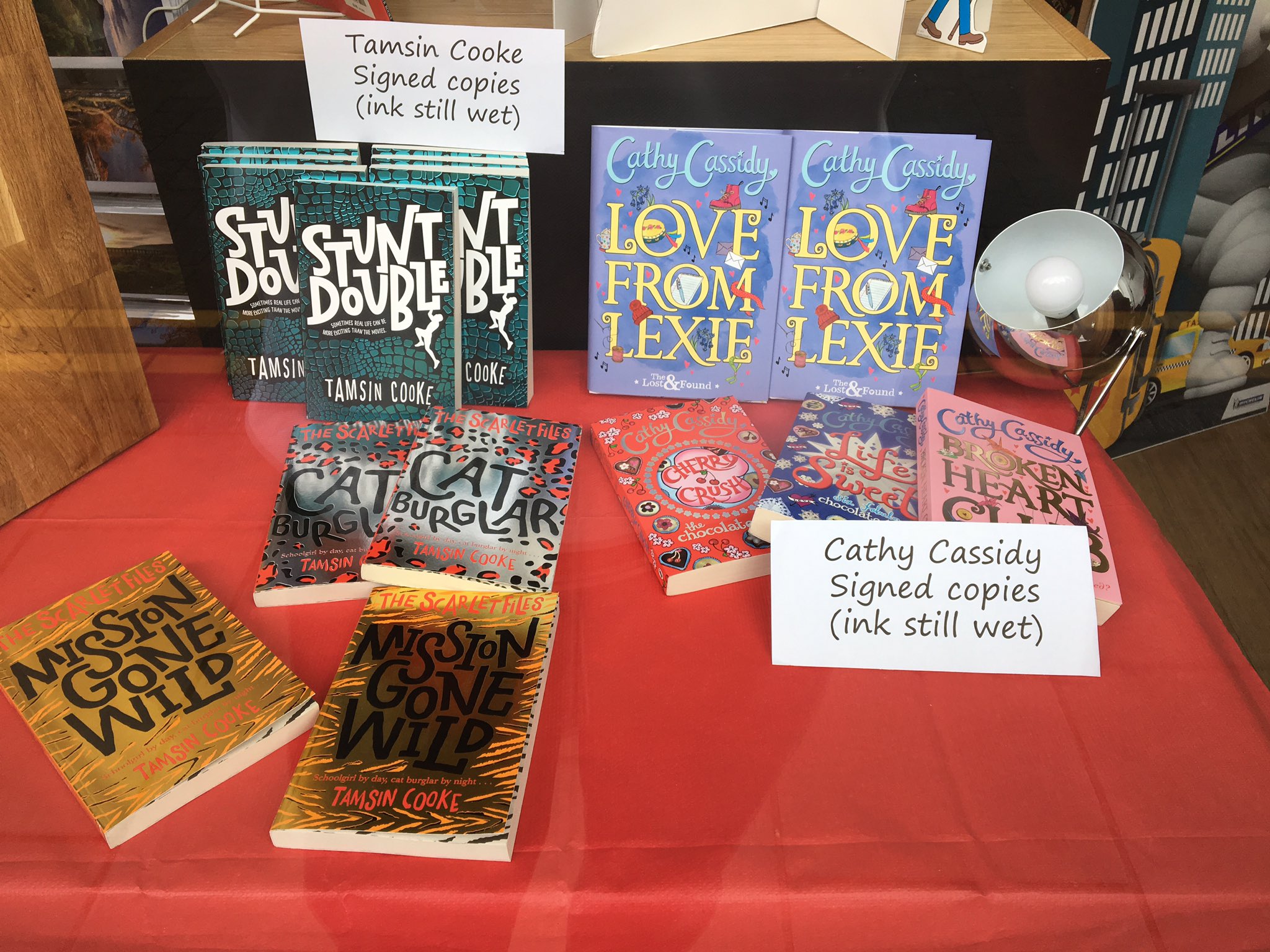 We have signed copies of books by Cathy Cassidy
and also Tamsin Cooke, including her latest book Stunt Double, which is published on July 6th (we have signed copies now).
For fans of Witch Wars comes a new series - BAD MERMAIDS by Sibeal Pounder.
During IBW we are joining in with a competition where you could win a signed copy and an exclusive print.
Keep an eye on Facebook and Twitter for more information, and activities.