*|MC_PREVIEW_TEXT|*
Autumn Excitement Heads this way!
21st September A real AUTUMN feeling arrived, as copies of MAN Booker Shortlister ALI SMITH'S books arrived for us to give out to our Book Group. We will be championing Autumn (along with Elmet obviously) until 'results day' on October 17th.
22nd September - DRAKE - The Bookshop will be 2!
23rd September - Stockton & Darlington Railway 192nd Birthday Market. We will be in the marquee on the High Street with special train related storytimes throughout the day.
28th September - National Poetry Day. To celebrate this we have arranged for 3 local poets to come along to the shop in the evening and do some readings. Tickets are FREE and there will be nibbles and refreshments, but please book your tickets in advance. For more details, watch this space or call into the shop and ask.
7th October - What a day we have lined up!
Bookshop Day, Our 2nd birthday party and Nuala Ellwood will be joining us for a Q&A session and book signing.
This year's Bookshop Day (the weekend celebration of the launch of the books for Christmas) will see lots of competitions in the shop and bargains; free tote bags with purchases; and the chance to buy this year's exclusive bag designed by Orla Kiely (see below).
At the same time we will be having our 2nd birthday party with games and activities for young and old alike.
SUMMER ACTIVITIES
We've got exciting plans to keep everyone busy over the whole summer……

Independent Bookshop Week Events for the Young at Heart
Saturday 24th June to Saturday 1st July.
To help celebrate this great event we have giveaways and bargains galore!
20 years of Harry Potter. June 26th sees the 20th birthday of The Philosopher's Stone.
To celebrate we have house cover versions of this classic; Tote bags at £6.00 each (while stocks last) and a free raffle (ticket with every purchase throughout the week) for our spare Harry Potter bunting, posters and statuette.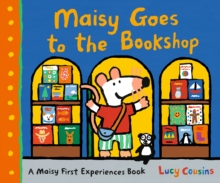 Maisie finally comes to the Bookshop.
Come in and grab Maisie's latest adventure as she heads to the bookshop.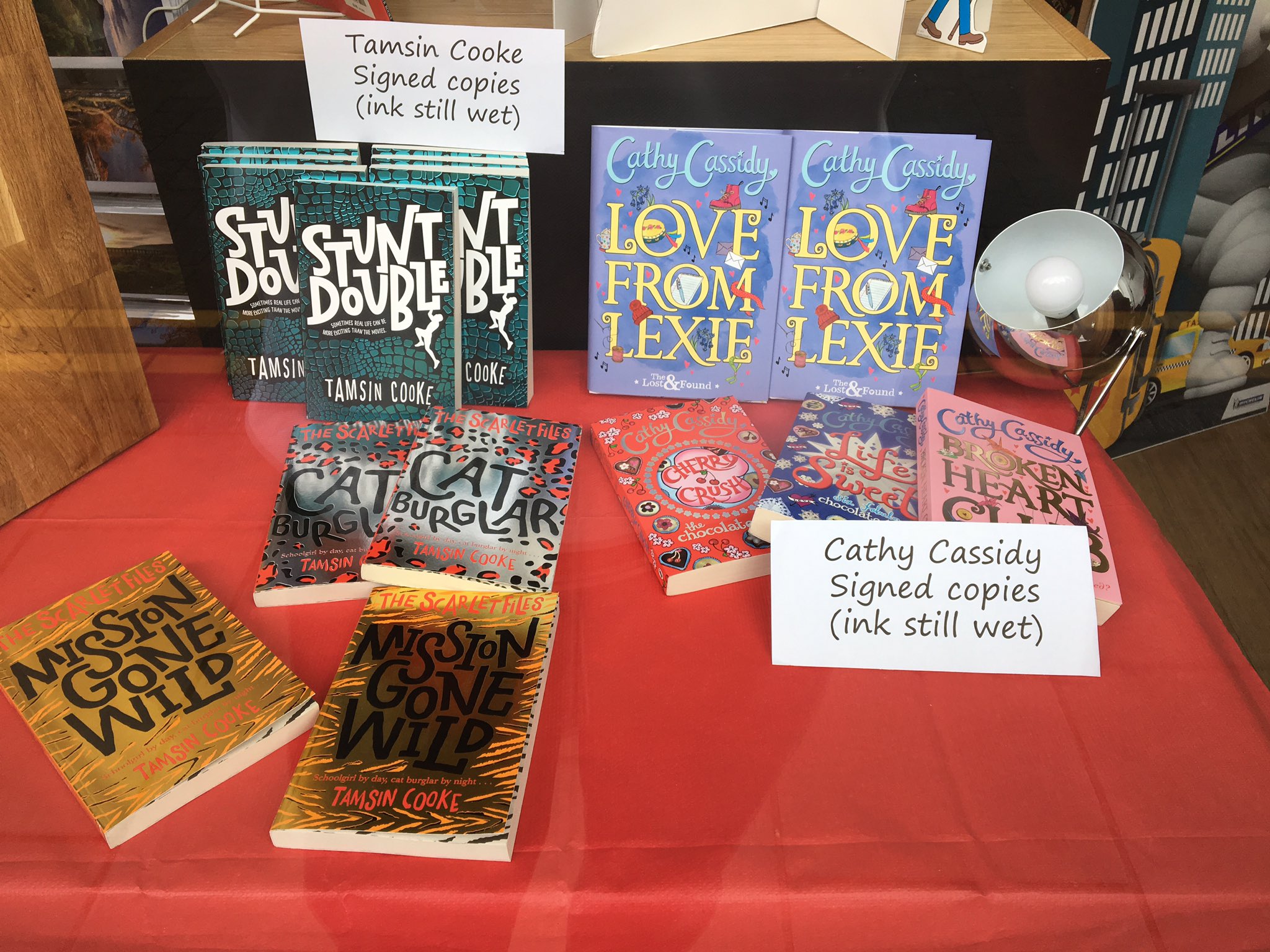 We have signed copies of books by Cathy Cassidy
and also Tamsin Cooke, including her latest book Stunt Double, which is published on July 6th (we have signed copies now).
For fans of Witch Wars comes a new series - BAD MERMAIDS by Sibeal Pounder.
During IBW we are joining in with a competition where you could win a signed copy and an exclusive print.
Events for Independent Bookshop Week
 We are thrilled to bring you 2 authors for the afternoon to help us celebrate IBW2017.
Stephanie Butland and Julia Chapman will be joining us for a spot of GUEST BOOKSELLING and then a cosy chat with cream tea and birthday cake.
Saturday July 1st, 3:00pm to 5:30pm (more details below)
Please reserve your tickets by June 23rd.
 STEPHANIE BUTLAND, whose books include Letter to my Heart and The Other Half of my Heart began her writing career during her "dance with cancer" and now she's a novelist. She also works as a speaker and trainer and works with charities to help raise awareness and money "in the hope that cancer will soon be about as scary as a wart."
Lost for Words is set in a second hand bookshop in York with trips to the seaside and features open mic poetry evenings and a past (or two).
It caused Kate Fforde to make up a word to describe it "unputdownable"!  
JULIA CHAPMAN is the pseudonym of Julia Stagg. Julia currently lives in the beautiful Yorkshire Dales in the north of England. When not writing, she spends her time out in the hills, running on the fells that provide the beautiful setting for the Dales Detective novels, or riding her bike through the small hamlets and villages that are a vital part of her books.
Her latest novel Date With Death is the first of a new series about which Julia says  "Think Midsomer Murders but with fewer murders and more sheep."
"A classic whodunit... riddled with Yorkshire humour (and dry stone walls)" Cath Staincliffe.