Wednesday Evening -
7.00pm - 10th July 2019
TANGERINE by Christine Mangan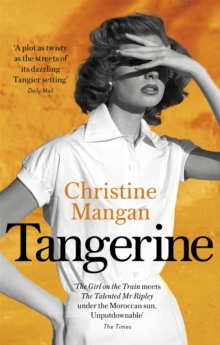 Girl on a Train meets The Talented Mr Ripley under the Moroccan sun 
Tangerine is a gripping psychological literary thriller. An extraordinary debut, so tightly wound, so evocative of 1950s Tangier, and so cleverly plotted that it will leave you absolutely breathless.
The last person Alice Shipley expected to see since arriving in Tangier with her new husband was Lucy Mason.
After the horrific accident at Bennington, the two friends - once inseparable roommates - haven't spoken in over a year. But Lucy is standing there, trying to make things right.  
Friday Lunchtime -


12.30pm - 12th July 2019
THE LONG WALK: THE TRUE STORY OF A TREK TO FREEDOM by Slavomir Rawicz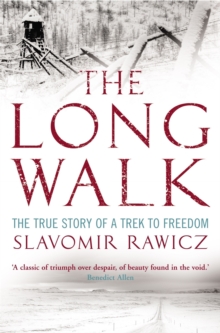 Slavomir Rawicz was a young Polish cavalry officer. On 19th November 1939 he was arrested by the Russians and after brutal interrogation he was sentenced to 25 years in the Gulags. After a three month journey to Siberia in the depths of winter he escaped with six companions, realising that to stay in the camp meant almost certain death.