Teen Readers - 
3pm SaturdayJuly 13th 2019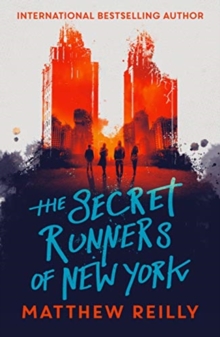 .'When Skye Rodgers and her twin brother Red move to Manhattan, rumours of a coming global apocalypse are building. But this doesn't stop the young elite from partying without a care. Then Skye joins an exclusive gang known as the Secret Runners of New Yok.
But this is no ordinary clique. They have access to an underground portal that can transport them into the future. And what Skye discovers there is horrifying .
. . What would you do to survive?
Young Bookworms -                                                                       
2pm Saturday July 13th 2019 
MALAMANDER by Thomas Taylor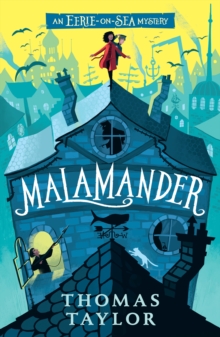 Nobody visits Eerie-on-Sea in the winter. Especially not when darkness falls and the wind howls around Maw Rocks and the wreck of the battleship Leviathan, where even now some swear they have seen the unctuous Malamander creep... Herbert Lemon, Lost-and-Founder at the Grand Nautilus Hotel, knows that returning lost things to their rightful owners is not easy - especially when the lost thing is not a thing at all, but a girl.