Wednesday Evening -
7.00pm - 18th March 2020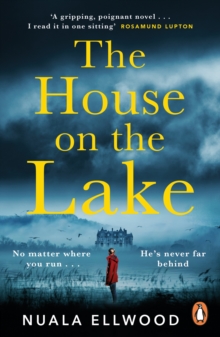 Lisa needs to disappear and her friend's rambling old home in the wilds of Yorkshire seems like the perfect place. It's miles away from the closest town, and no one there knows her or her little boy, Joe.

But when a woman from the local village comes to visit them, Lisa realizes that she and Joe aren't as safe as she thought. What secrets have Rowan Isle House - and her friend - kept hidden all these years?And what will Lisa have to do to survive, when her past finally catches up with her?
If you want to join in the fun you can buy the book here.
Friday Lunchtime -


1.00pm - 13th March 2020
Five Quarters of the Orange - Joanne Harris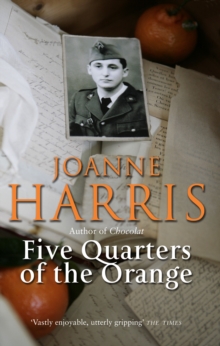 Beyond the main street of Les Laveuses runs the Loire, smooth and brown as a sunning snake - but hiding a deadly undertow beneath its moving surface. This is where Framboise, a secretive widow, plies her culinary trade at the creperie - and lets her memory play strange games. As her nephew attempts to exploit the growing success of the country recipes Framboise has inherited from her mother, a woman remembered with contempt by the villagers, memories of a disturbed childhood during the German Occupation flood back, and expose a past full of betrayal, blackmail and lies.