Summer Double Daisy – Kes Gray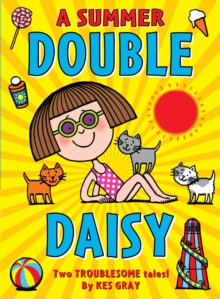 Two fantastic Daisy reads in one!
Daisy and the Trouble with Kittens and Daisy and the Trouble with Coconuts.
The Boy, the Bird and the Coffin Maker – Matilda Woods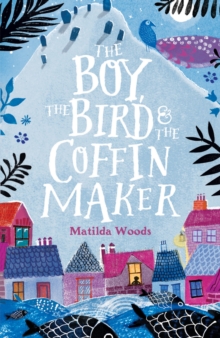 The coffin maker – Alberto, lives by himself in a town called Allora – he likes his quiet life…. Until one day a mysterious boy, Tito, and his magical bird arrive in town.
Fleeing from danger but suspicious of kindness can Tito and his bird be sheltered from the Town's prying eyes and the shadow of their past?
All the Things That Could go Wrong – Stewart Foster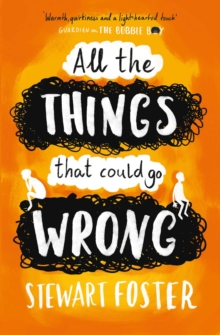 There are two sides to every story:- Dan is angry. Alex is struggling.
Two enemies stuck together for the whole of the school holidays – what could possible go wrong?!
A story told from the side of both the bully and the bullied.